Home Cooked Food
- for all the family!
In addition to great pub ales and friendly bar, The family-friendly Percy Arms at Airmyn - near Goole - offers a superb dining experience for all the family - at affordable prices. Our extensive mouth-watering menus includes vegetarian options and some great choices for the children.
We now offer a superlative outdoor dining and relaxation area with adjoining kids play park - so all the family can safely enjoy pizza, restaurant food, drinks and a great Percy Arms welcome all year round!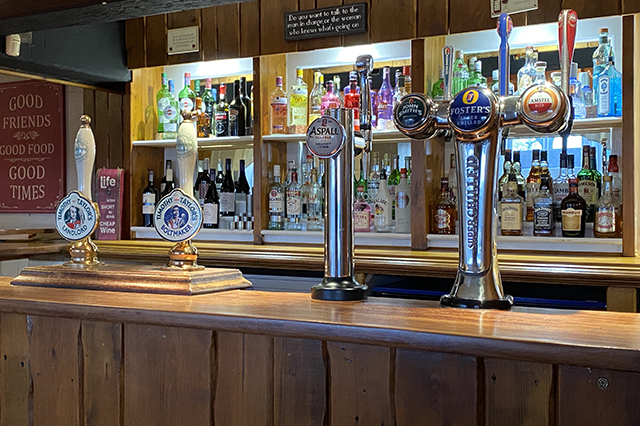 Friendly Bar
Our friendly and comfortable bar is well-stocked with fine ales. cool lagers, ciders, delicious wines, bracing spirits and a range of soft drinks.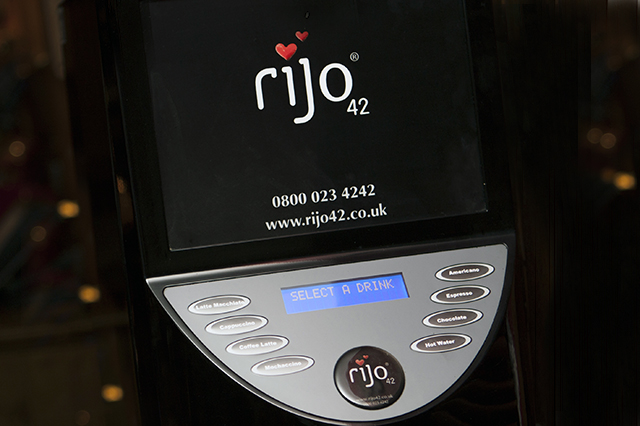 Hot Beverages
You can relax at The Percy with a soothing hot drink, enjoy the latest chat - or catch-up with the world on your electronic device.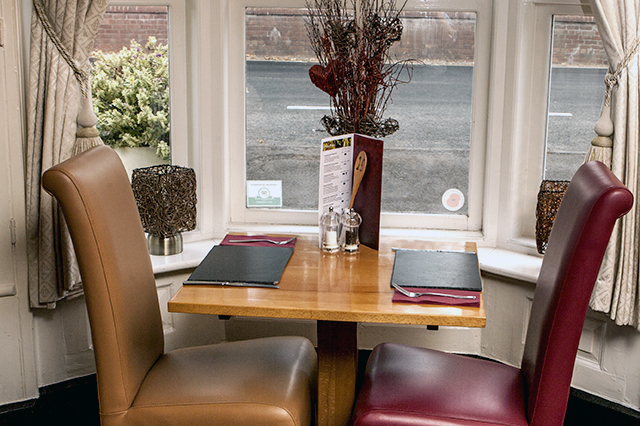 Restaurant
Our family-friendly restaurant is a great place to dine-out in a relaxed atmosphere with tasteful decor and comfortable seating..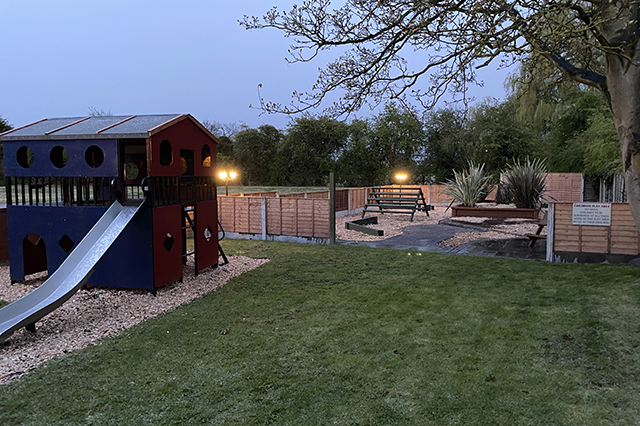 Outdoor Dining
As the seasons permit, we will operate our garden kitchen and menus. Please look out for the latest news and updates.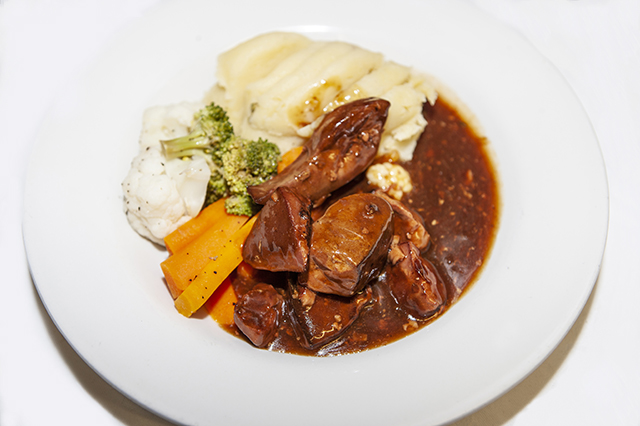 Great Menus
At the Percy Arms, we pride ourselves in offering an delicious home-cooked menu for all the family at affordable prices.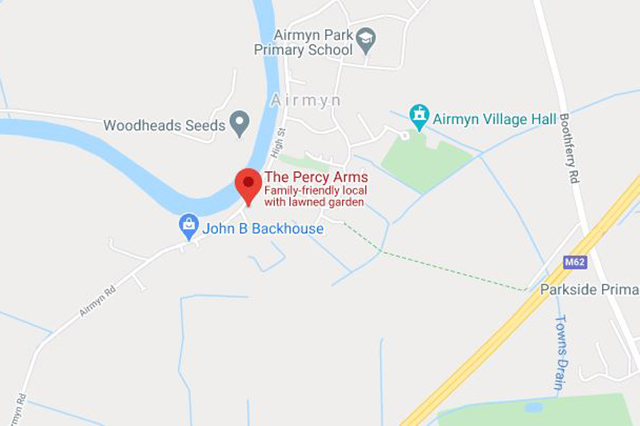 Find Us
The Percy Arms is just a few minutes drive from Goole in the village of Airmyn. We have extensive car parking, outdoor tables and a play area for the kids.